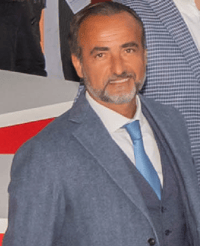 We are pleased to announce Paolo Giugliano Auricchio, Founder & Partner of Sync-1 Consulting & Procurement Agency, located in Germany will be representing Shelter-Rite® Architectural Fabrics in European and Middle Eastern Markets.

Sync-1 offers 25 years of expertise and passion in the tensile architecture industry. Adding Shelter-Rite Architectural Fabrics to their superior range of specific services and quality products for this industry will boost the brand in the markets abroad and allow Sync-1 to advise about a range of high-performance materials with unique performance. Visit Sync-1 online.
Click here to view the complete press release.